Growth hacker for Improove Growth
Are you excited about helping brands double their revenue online? Do you master the arts of driving traffic, converting traffic and creating a loyal customer base? Do you thrive as a person between marketing, technology and data? At Improove Growth you will get challenged by many of our brands and retailers while learning a lot during your journey!
ABOUT IMPROOVE GROWTH / IMPROOVE
Improove Growth is a part of Improove focusing on helping our customers with their online commerce growth. We are the go-to e-commerce partner when a brand is struggling to find new ways to reach new audiences or when a brand is growing but wants to expand into new countries or even when a retailer has a great business offline, but wants to grow faster online. At Improove growth we believe in data-driven success which means we like experiments and to test new ideas, measure it and implement the winning concepts to achieve the best possible results.
Improove has been doing e-commerce for over ten years now, which is one of the reasons we are really good at it. This experience, along with our innovative outlook and our highly skilled team has made us one of the leading e-commerce companies in the Nordics and Portugal. We focus on long-term partnerships with companies that want to actively invest in and develop their e-commerce capabilities. We are currently working with both B2C and B2B companies and our customers range from entrepreneurial and owner-operated start-ups to internationally famous brands.
We are a team of 40+ employees. We work in small agile teams, made up of people with diverse competences and responsibilities, but where everyone is directly involved in the whole cycle of software development. Our main office is at Kungsholmstorg in central Stockholm and we have additional offices in Portugal and Serbia.
ABOUT THE ROLE
We are expanding and need a new Growth hacker to strengthen up our team in Stockholm.
As a Growth hacker you will be the puzzle between tech, marketing and data. You are obsessed with analytics and very strong at connecting the dots. You can't wait to spend your afternoon figuring out how to drive down CAC, increase LTV and dig deep into the data to make impactful decisions.
We think you are highly analytical with a proven track record of driving and accelerating revenue growth to lead new customer acquisition efforts, increase loyalty and grow brand awareness. You are both strategic and hands on, passionate about testing and have a track record of delivering high ROI results. We hope you have extensive consumer marketing experience, preferably in eCommerce and retail, with a true passion for scaling a brands on global markets.
In this role you will create the conditions for digital growth and a world-class customer experience.
You are used to working cross-functional and you often have a close cooperation with the companys other departments in, among other things, marketing, assortment and purchasing, IT and sales.
YOUR PROFILE
We think that you have worked in at least one e-commerce company prior to your application for at least a year with good track record. You are customer centric, data-driven, test oriented and therefore love analytics. You may have worked as a business developer or project manager before switching to Growth hacking.
In order to succeed in your role you must be customer oriented, business driven and a good ability to structure and coordinate your own work. There will be a lot of responsibility on you and decisions you will have to prioritise on daily basis.
If you love winning, working with global brands and retailers, fast paced growth, implementing new tactics and thinking out of the box then Improove Growth will be the place for you.
JOB REQUIREMENTS
Previous experience from online marketing, email marketing, conversion optimisation, AB/X testing and SEO

Proficient in Excel with the ability to analyze data, generate reports and organize large pieces of data. You live and breathe Google Analytics and Excel.

Expertise with reporting, budgeting and attribution tracking with the latest tracking and measurement technologies.

Deep knowledge of how to use digital & offline channels and tools to drive new customer acquisition, build a brand, customer base, and community-driven content

Analyze site metrics and sales information to identify opportunities to increase sales and site conversion.

You must be open to trying anything leaving your ego at home, live and breathe data, nix projects that don't work and be aggressive about doubling & tripling down on tactics that do!

Team player with genuine "can-do" attitude and good communication skills

Good if you also.. (but not required):

Have Magento / Magento2, Salesforce Commerce Cloud or Shopify experience

Hands-on experience with SEO/SEM, Facebook & Instagram Ads, Google & Youtube Ads, Advertising, Customer Acquisition, Analytics and Reporting, Cost Measurement, SQL+BI/data visualization,

Relevant E-commerce/digital marketing education is a bonus
Please send a friendly greeting & your Linkedin handle to Fedja Porobic (Head of Improove Growth) on fedja@improove.se to setup an initial meeting or to get more information about the position.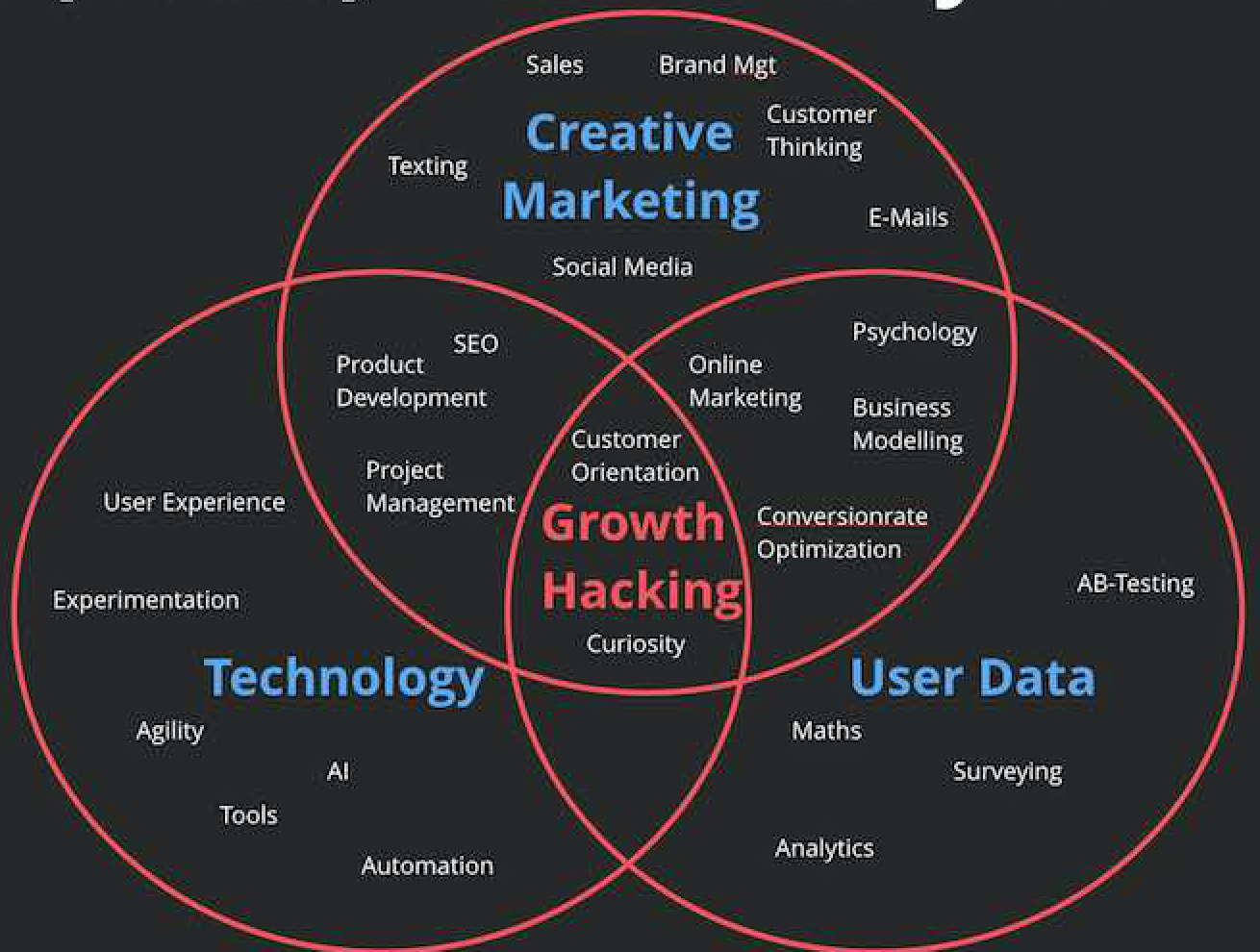 ARE YOU OUR NEXT GROWTH HACKER?